US Media News: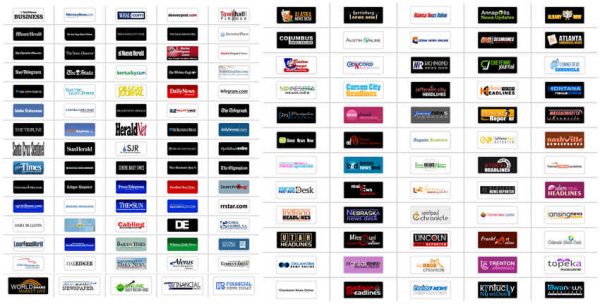 EMOJIS GO UPMARKET: "Contemporary Picasso" CREATES FINE ART EMOJIS
Familiar Tech Icons Get A Unique Artistic Makeover, Creating Viral Buzz
In just a few short years, colourful emojis have taken over social media, messaging and the world—and now emoji fans can enjoy an expressionist take on emojis—an artistic makeover where they are stripped down to their core emotional being through expert line drawing.

"Emojis have become one of the most popular ways to express emotions around the world, crossing cultural barriers and allowing people to express themselves without words," explained Demeter, the artist behind Demeter Mojis. "Brands are already adopting emojis for their campaigns, with some, such as Coca-Cola paying Twitter over $1m for custom emoji design in their ads. What my mojis are about is creating unique art out of something that's become a cultural icon in such a short space of time."
The reimagined, stripped-down, minimalistic and almost abstract emojis show signs of Demeter's early influences, including Pablo Picasso and Cy Twombly. The expressionist artwork has already attracted some corporate interest, with the price of limited edition artworks rising substantially as collectors recognize the future value of Demeter Moji limited edition prints.
Demeter Mojis are also available as prints, t-shirts, canvas, laptop skins, cases and framed prints via Society6.