US Media News: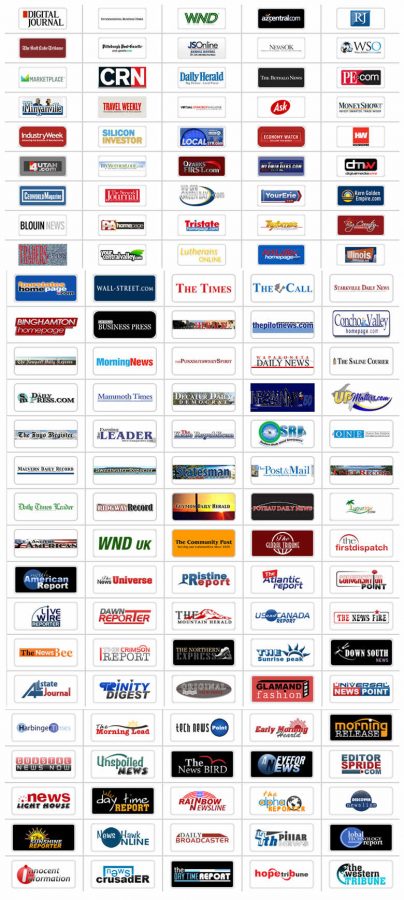 EMOJIS FAST APPROACHING 10th ANNIVERSARY AS COMMUNICATION DEVICE
"Contemporary Picasso", Demeter Land, Announces Launch of Demeter-Mojis
While they are currently a popular form of extending emotional expression to the texting medium, Emojis were created in 1998 by a Japanese man named Shigetaka Kurita. As they slowly head into their 10th anniversary as a communicative art form, many artists and companies have co-branded bringing a wide variety of expressionism to the Emoji world. The latest addition, famous minimalist artist Demeter Land of Australia announces the launch of her Demeter Mojis. The artwork, currently available online through Society6.com/demeterland, offers a unique and stylistic black and white minimalistic line drawing reminiscent of the stylings of Cy Twombly.

Uniquely drawn, Demeter's emoticons express feelings and personality without words. Cool and fashionable, Demeter's art is gaining in popularity as people buy them for themselves or as gifts. An abstract expressionism artist, Ms. Land explores ideas of minimalism in black and white developing her characteristic painting style by drawing with active, scribbled black lines. Ms. Land's artistic influences include such notable abstract artists as Pablo Picasso, Cy Twombly, Willem de Kooning, Franz Kline, Robert Motherwell, Jackson Pollock, Helen Frankenthaler, Frank Stella, and Jean-Michel Basquiat.
Emojis are not emoticons. The difference between the two types of communication devices is what makes Demeter Land stand out. While emoticons are simply expressions or even faces made by using keyboard characters, emojis are actual artistic images and symbols. Demeter Mojis are on their way to being a unique expression in the world of communication.